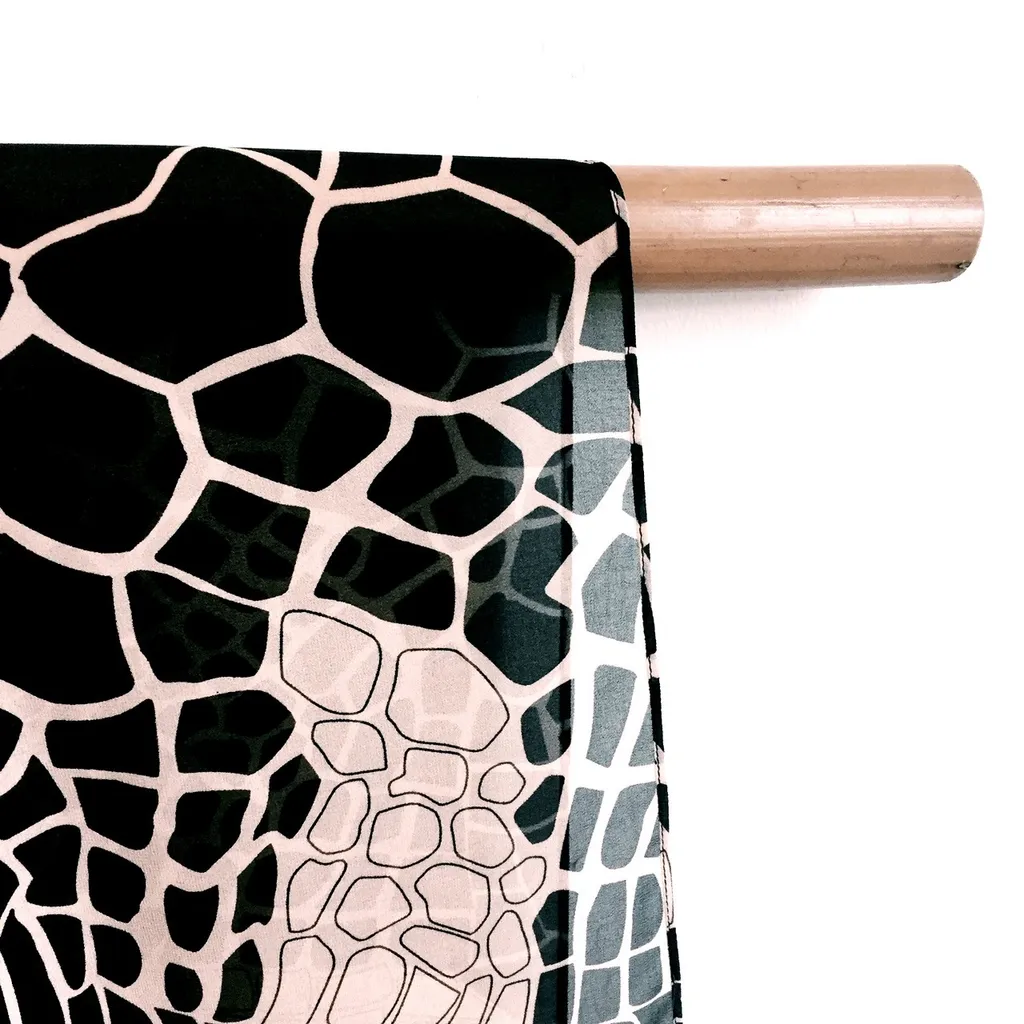 Abstract pattern almost closest to a monochrome color yet this chiffon brings out the best in its design. Elegant and sophisticated kindda look. It's lightweight and easy to care.
Material: Chiffon
Size: Approximately 1.8m x 0.7m
Type: Shawl
Care Guide:
Machine / Hand wash
Iron in very low heat
Note: Color may vary depending on individual monitor and mobile settings.